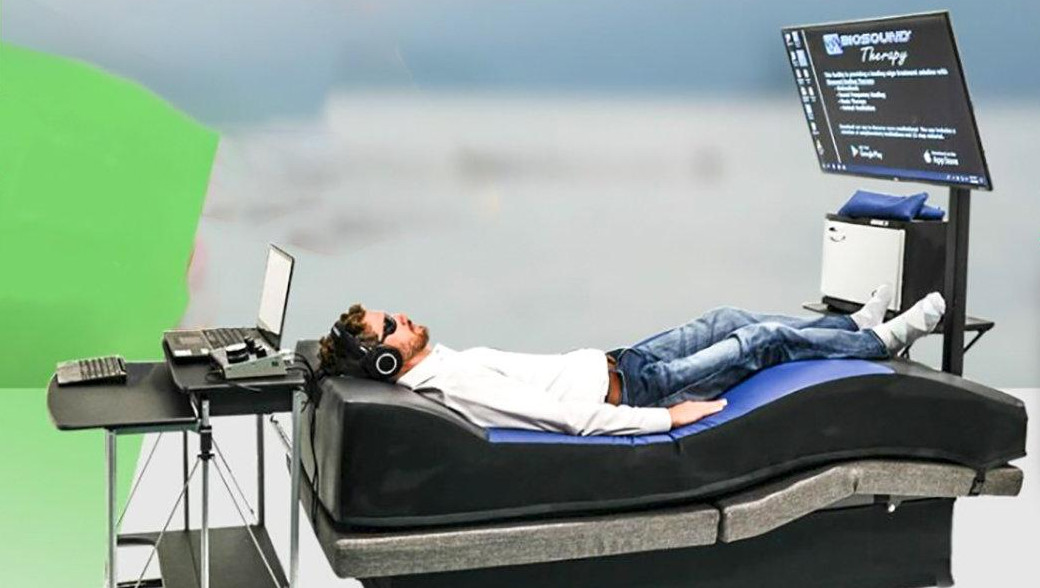 The Biosound® Therapy System
The Biosound Therapy System integrates Biofeedback, Sound Frequency Healing, Music Therapy and Guided Imagery. The Biosound Therapy System consists of a vibrational platform constructed with memory foam and integrated with an audio/visual delivery system. The Biosound Therapy System utilizes precisely choreographed music that is synchronized with low frequency sine tones and binaural beats.
NicCheck® I Urine Nicotine Test
NicCheck I urine nicotine test is the only FDA cleared (FDA 510K: K963733) and CLIA waived nicotine test in the market. This urine dipstick nicotine test is great for measuring nicotine and nicotine metabolites in the urine in both clinical and professional environment.